Aboriginal Art Classroom Decor
Are you ready to take your classroom to the next level of organization and efficiency? Explore our Aboriginal Art Decor and find the perfect tools to meet your unique needs. From storage solutions and labelling systems to behaviour management tools and classroom routines, we have everything you need to create an organized oasis of learning.
Ignite Curiosity and Cultural Awareness With our Indigenous Classroom Decor resources, you'll cultivate an inclusive learning environment where students can explore and appreciate the rich tapestry of Indigenous culture. By embracing Indigenous perspectives, your classroom becomes a hub of diversity, respect, and cultural exchange.
Let the power of, Aboriginal Artist, Meeka's artwork captivate your students, sparking their curiosity and fostering a deep appreciation for Indigenous art, history, and storytelling. Together, let's celebrate the vibrant heritage of Australia's First Nations and empower our students to embrace diversity and cultural understanding.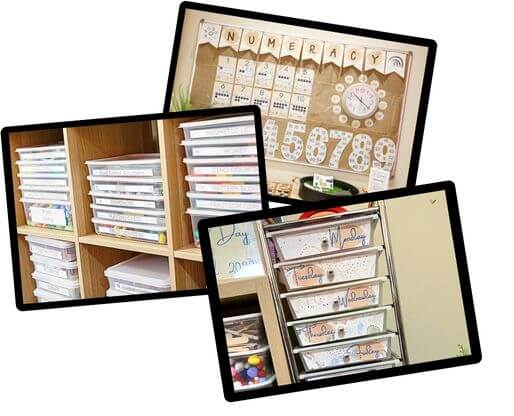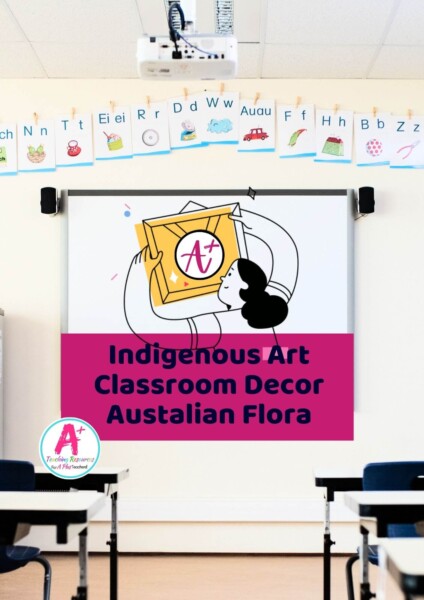 Australian Florals - Indigenous Classroom Decor
We are thrilled to unveil a second stunning Indigenous Art Classroom Decor kit, Australian Florals; an exclusive masterpiece brought to...
Read more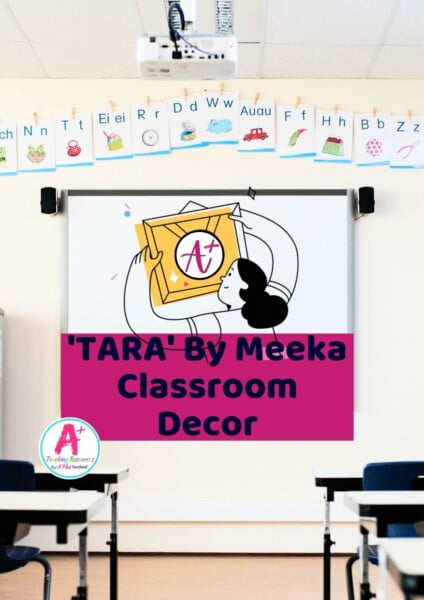 Aboriginal Classroom Decor
These Aboriginal Classroom resources have been created with Meeka's exclusive artwork that celebrates the cultural history of the Palawa Mob....
Read more
Select a tag to fetch collections
Can't find what you're looking for?
Send us a request! Use this form to request a resource. Please give details of the learning area, topic, year level, curriculum links. We'll be happy to take a look to see if we can fit it in. Unfortunately a request does not guarantee we will be able to make it!
"*" indicates required fields