HASS Resources
Welcome to our HASS (History, Geography, Civics, and Economics) teaching resources section! Here, you'll find teaching resources to help you teach your students about the world around them. Our resources cover a range of subjects including history, geography, civics & citizenship, and economics & business and are suitable for primary school students.
Our resources include lesson plans, worksheets, activities, and more that are designed to make teaching and learning more engaging and interactive. They are aligned with the national curriculum and can be used to supplement your current curriculum or as standalone resources.
Explore our collection today and discover the many ways you can enhance your HASS teaching and support your students' learning with our resources.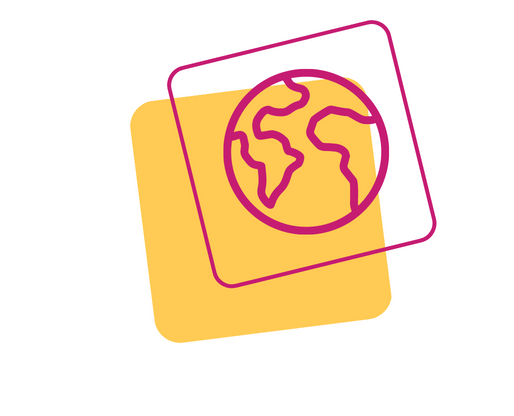 Filter by tag
Civics & Citizenship Resources
Select a tag to fetch collections
Can't find what you're looking for?
Send us a request! Use this form to request a resource. Please give details of the learning area, topic, year level, curriculum links. We'll be happy to take a look to see if we can fit it in. Unfortunately a request does not guarantee we will be able to make it!
"*" indicates required fields