Play-Based Resources
Introducing a collection of play-based learning resources for early years learners, designed to support the development of fine motor skills and encourage imaginative and dramatic play. These resources are perfect for teachers working with children in the EYFS classroom.
These play-based resources include a variety of activities such as puzzles, sorting games, and manipulatives that are designed to develop fine motor skills and hand-eye coordination. Additionally, the collection includes our dramatic play kits perfect for role-playing, developing oral language and developing social and emotional skills.
These play-based learning resources are designed to be both fun and educational, providing children with opportunities to learn through play and hands-on experiences. They are aligned with the Early Years Framework and support the development of key skills in early years learners.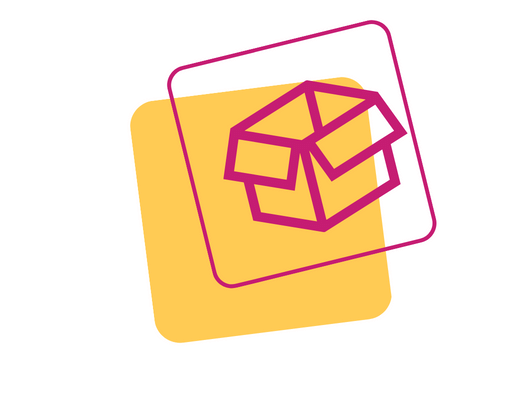 Can't find what you're looking for?
Send us a request! Use this form to request a resource. Please give details of the learning area, topic, year level, curriculum links. We'll be happy to take a look to see if we can fit it in. Unfortunately a request does not guarantee we will be able to make it!
"*" indicates required fields