Inspire Your Teaching… Ignite Their Learning!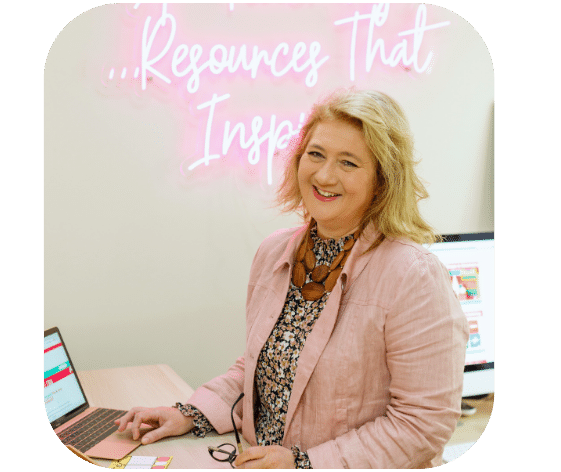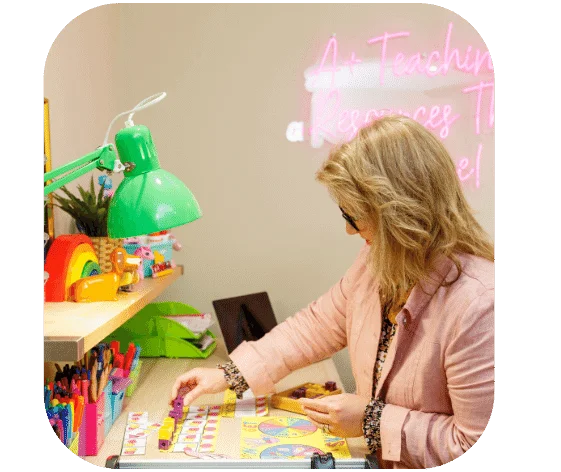 Hey there! I'm Vikki, the super enthusiatic & hard-working, teacher-author behind the A Plus Teacher Club. I am just thrilled to meet you!
I am absolutely bursting with passion for teaching, creating fabulous resources, and spreading the math love to teachers and students, one amazing lesson at a time!
My mission is to empower educators like you to inspire, educate, and make a difference in the lives of your students. With a whopping 16 years of experience, a Bachelor of Education, and a bundle of qualifications including Specialist Numeracy Coaching Training, Numeracy Curriculum Leader, and Level 3 Teacher Status, I've got all the know-how to bring the math magic to your classroom. Trust me, I've been around the educational block and back!
When it comes to creating resources, I am all about igniting joy and inspiring young hearts and minds and I firmly believe that a math-positive atmosphere, and the quality of the teaching resources are the key to unlocking every student's love for numbers. Don't you agree?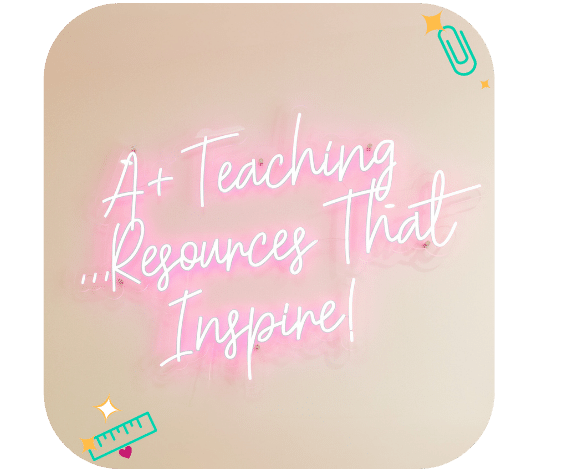 But hey, let's not forget about the fun stuff outside the classroom too! When I'm not geeking out on the latest technology or researching innovative ways to banish math anxiety, you can find me digging in my veggie garden, getting creative in the kitchen or the art studio, and cherishing those precious moments with my wonderful family. There's probably a cocktail or two, and a shopping trip to Kmart, in there as well!
I am incredibly grateful for the chance to share my expertise and resources with you. It's like witnessing a firework display of inspiration and joy! Connecting with fellow educators like yourself and being able to support and uplift you is an absolute blessing.
So, whether you're craving a boost of inspiration, longing to ignite a love for learning in your students, seeking to enhance your math teaching skills, or simply yearning to lighten your workload, I am here to cheer you on every step of the way. Let's embark on this incredible journey together and create a math-filled world that will leave everyone amazed!
Thank you for being a part of this incredible adventure. Let's embrace the sheer joy of teaching and learning, and let the math magic unfold before our eyes!
Never miss a thing!
Want to keep updated about the latest news and resources? Sign up to our email list & never miss a thing!
"*" indicates required fields