Classroom Decor Resources
The Classroom Decor category is your one-stop shop for all your classroom design needs. Whether you're a teacher looking to create a vibrant learning environment or natural authentic Aboriginal designs we have you covered. Our extensive range of resources includes posters, charts, calendars and more to help you add a pop of colour, inspiration and organization to your classroom. From eye-catching wall art to educational posters, our collection will help you turn your dull classroom into a stimulating and engaging space that encourages learning and creativity. Browse our selection today and get ready to elevate your classroom decor to the next level.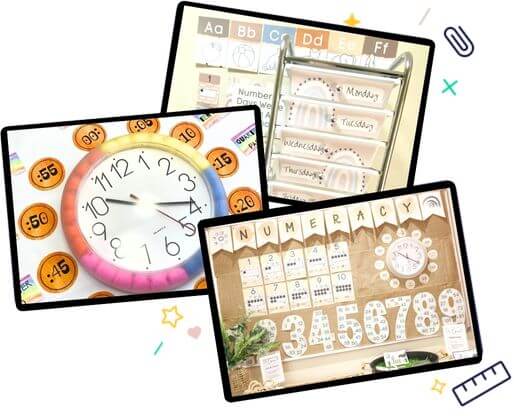 Filter by tag
Aboriginal Art

Boho

Eucalyptus

Watercolour Rainbow
Select a tag to fetch collections
Can't find what you're looking for?
Send us a request! Use this form to request a resource. Please give details of the learning area, topic, year level, curriculum links. We'll be happy to take a look to see if we can fit it in. Unfortunately a request does not guarantee we will be able to make it!
"*" indicates required fields