Classroom Resources
Welcome to our Classroom Resources Library. This category offers a variety of tools and materials for teachers to organise and decorate their classroom, including teacher visuals, decor packs, and activities for special days, celebrations and themes. Make your classroom come to life with our visually appealing and easy-to-use resources. All materials are teacher-created and classroom-tested to ensure their effectiveness. Whether you're starting a new school year or just need to refresh your classroom, our resources will help make the process simple and fun.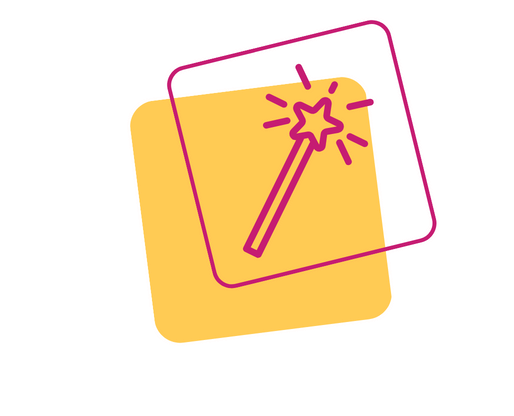 Can't find what you're looking for?
Send us a request! Use this form to request a resource. Please give details of the learning area, topic, year level, curriculum links. We'll be happy to take a look to see if we can fit it in. Unfortunately a request does not guarantee we will be able to make it!
"*" indicates required fields