Science Resources
Introducing our library of science resources and printables and teacher resources for Kindergarten to Year 6 students. This library includes a wide range of resources such as posters, worksheets, activities, and games that are aligned with the Australian Curriculum and the 4 strands of  Earth & Space, Physical, Chemical, and Biological Sciences, providing teachers with everything they need to teach science effectively.
These resources are designed to make teaching science concepts stress-free and make learning fun and interactive, helping to keep students engaged and motivated. They are perfect for both experienced teachers and new teachers looking for new teaching ideas and materials.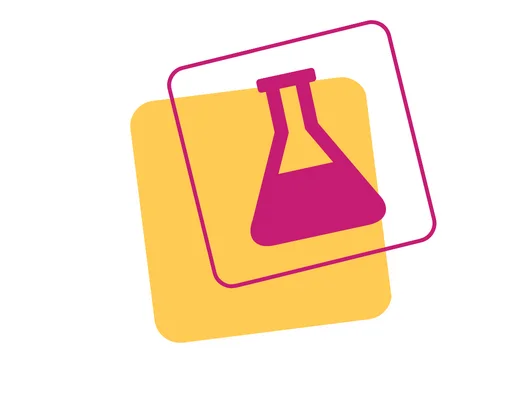 Filter by tag
Biological Sciences Resources

Chemical Sciences Resources

Physical Sciences Resources
Select a tag to fetch collections
Can't find what you're looking for?
Send us a request! Use this form to request a resource. Please give details of the learning area, topic, year level, curriculum links. We'll be happy to take a look to see if we can fit it in. Unfortunately a request does not guarantee we will be able to make it!
"*" indicates required fields